Who Benefits From Shared Time Services?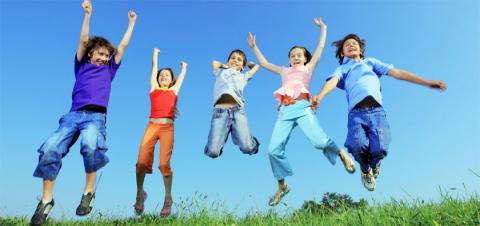 Shared-time services benefit both the public school and the private school, as well as the parents and the teachers.
When Brighton or South Redford Schools pays the teachers' salaries for qualifying classes, the private school can realize significant financial savings.
In return, Brighton or South Redford collects a portion of the students' State Aid funding.
In addition, shared-time services allows private school parents to see a benefit from their property tax dollars.
Finally, the teacher benefits by earning time toward state retirement. It is truly a win-win opportunity for all parties.